Feel free to contact me at moe@malton.org
The site was setup back in 2003 as I used to live in Malton.
Here's a link to how it looked back then: https://web.archive.org/web/20031130205647/http://malton.org/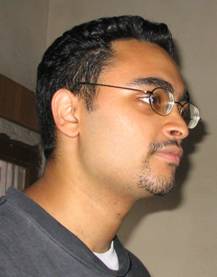 I've since moved to Ottawa, but still visit Malton from time to time.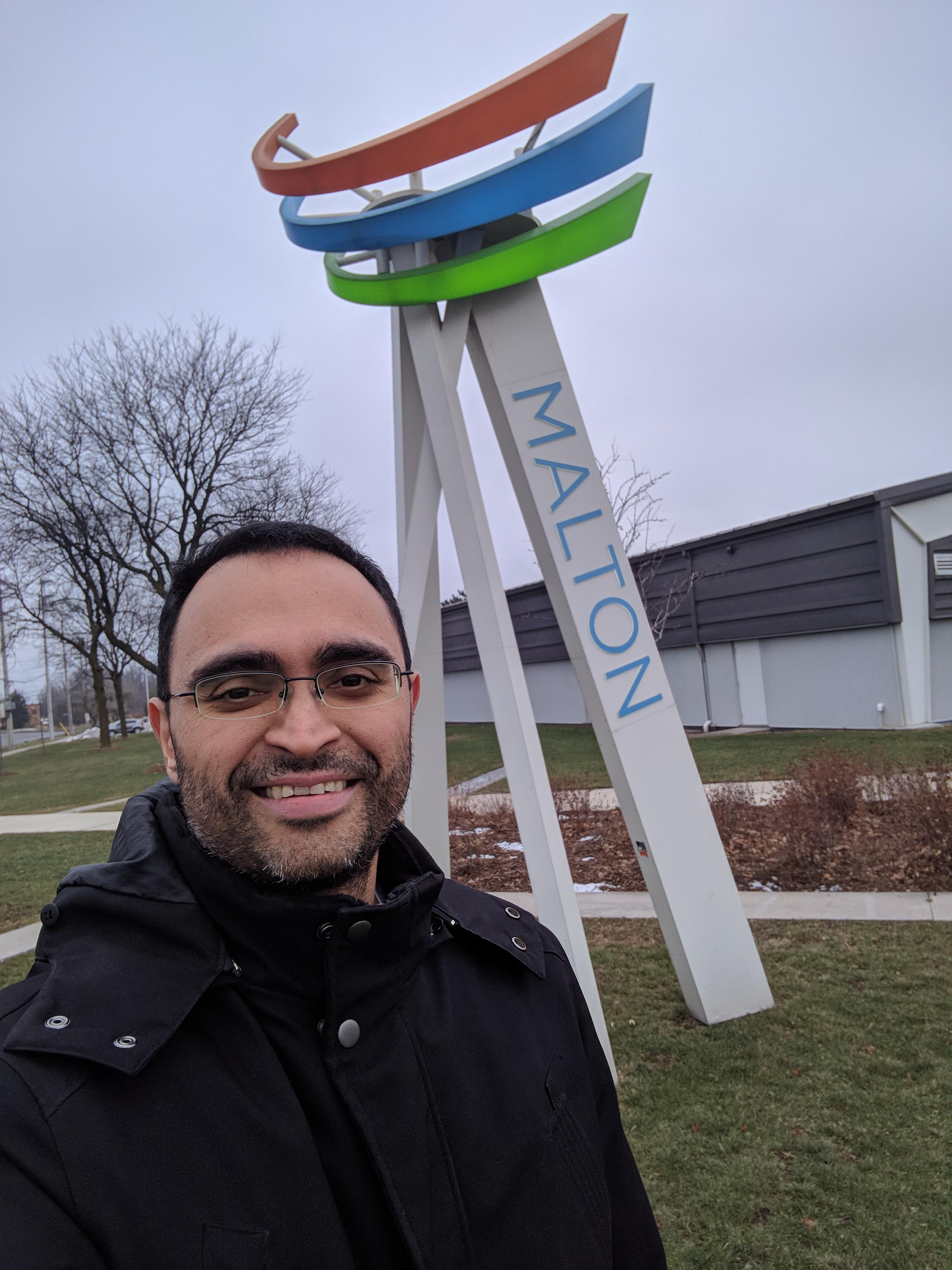 I still visit from time to time and am always proud to be from Malton!
What other's have said about this site:
Just found your website thanks to an article by James Bow. Very interesting and I congratulate you for keeping Malton's history alive when all around is changing so fast (and not always for the better).
— Mike Filey, Toronto Sun - January 2008
Hey Moe
Great site!
I'm a graduate of Westwood Secondary School, Class of 81.
I grew up in Malton from 1972 to 1991. I lived at the apartment buildings across from McDonald's at Derry and Goreway. My in-laws still own a house on Wyewood Ave (behind Darcel Public School). I still hang out with a bunch of Malton people and still to this day when someone asks me where I'm from I always say Malton. It was a great town to grow up in and I'll always have some of my best memories from there.
It was great to check out your site and learn some of the history. Great job!
— Mike - August 2006
Thanks for creating a really wonderful website. I moved to Malton in 1972 when I was 10 and lived in the Maple building of the 3 apartments at Derry road and Goreway Drive. Back then the Shaw's still lived in town behind the buildings on the north side of the creek (right behind Longo's) Speaking of Longo's, it was actually a little fruit market located at the corner of Airport and Derry rd on the Southeast side. Everybody used to shop there. Westwood Mall was an outdoor strip plaza. I'm 44 now and am still in contact with a lot of my friends from back then. I even play in a rock band (ya I know 44!) with a few of them.
Anyways, just a little note to say thanks for the effort and the memories. Take care.
— John - August 2006
Hi Moe, I grew up in Malton and just wanted to compliment you on your Malton web pages. You might be interested in updating Wikipedia's Malton page (http://en.wikipedia.org/wiki/Malton%2C_Ontario) based on some of your many useful sources. The Wikipedia (a publicly edited online encyclopaedia, in case you haven't already seen it) has some copyright rules that might prevent the inclusion of reproduced photos and other graphics (pity), but still, you have lots of great written information that the wiki page currently lacks. Cheers.
— Deanna - former Maltonian - August 2006
About
The most useful sources was the following book:
Malton Memories Pioneers to Airport (The History of Malton) by Angus Scully et. All, 1981, published by Trinity United Church Afternoon Ladies Group, Mississauga.