Malton was purchased from the Mississauga Indians for 8,500 British Pounds in 1818. This purchase was the second such purchase from Mississauga Indians and also included other parts of Peel (Caledon and Chiguacousy portion of Brampton), the Town of Gore, and parts of what is now Toronto, including Albion/Rexdale.
The first settlers to Malton arrived in 1819 and had roots from England. Among the first settlers was Richard Halliday. Halliday is credited for naming Malton after his birthplace in Yorkshire, England (see www.malton.co.uk). It was these first settlers that cleared the land, built homes and struggled to establish farmland in Malton.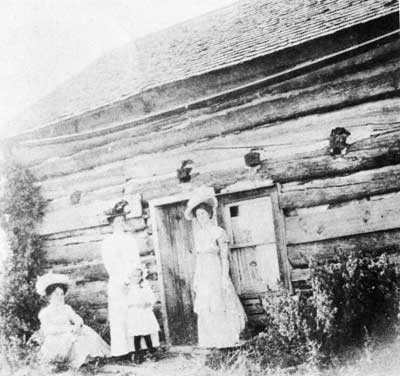 By 1850, businesses started forming around the 'Four Corners' of Malton (Airport and Derry Roads), and businesses included a general store, a cobbler, a hotel, and a blacksmith.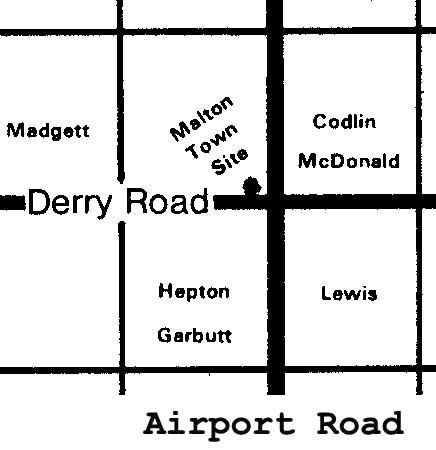 The farmland in Malton was very fertile. In the beginning, the land was used primarily for growing grain to sell primarily to Britain, and later for rearing cattle, horses, sheep and pigs to sell to the Toronto (then York) marketplace. The way to Toronto at first involved using horses to follow foot paths through dense bush, but a plank road built to connect Malton to Toronto made it easy for farmers to trade in Toronto. Farmers also produced vegetables, butters, chicken, and such for trade in Toronto.