Public Schools Ridgewood Public School on Cambrett Street was opened in 1957 due to the influx of homes being built in the area.
Marvin Heights Public School on Redstone Road was opened in 1964 when 150 homes were built in the Marven Heights are of Malton.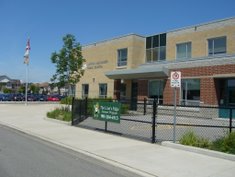 Westwood Secondary School on Morning Star Drive East of Goreway was opened in 1968. This school is now known as Lincoln M. Alexander Secondary School after the closure of Morning Star Secondary School in 2000.
Corliss Public School on Corliss Crescent was opened in 1968 after one thousand new homes were built in the Westwood Subdivision.
Dunranken school on Dunranken Drive was opened in 1969 to the name of Westwood Public School, the name being changed to avoid confusion with Westwood Secondary School. In 1981, it was not unusual to find arrow heads in the fields in this area because the land was once used as camping grounds by Mississauga Indians in the mid 1800s when the land was part of the Shaw farm.
Lancaster Senior Public School on Netherwood Road opened in 1968 after the Board of Education for the Town of Mississauga determined that students needed a smoother transition into high school through elementary school by way of a senior school.
Darcel Avenue Senior Public School on Darcel Avenue was opened in 1971 due to ever-increasing population in the area.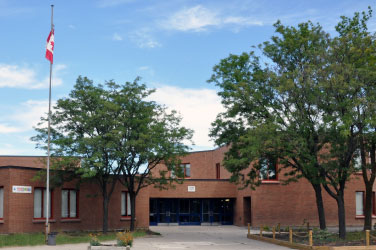 Morning Star Secondary School on Morning Star Drive West of Goreway was opened in 1977 but was converted to a senior public / middle school in 2000 due to a lack of students.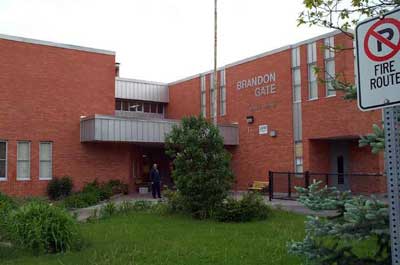 Brandon Gate Public School on Brandon Gate road was opened in 1974, again, for the purpose of suiting an increasing population in Malton.
Separate Schools Malton's first separate (Catholic) school was Our Lady of the Airways on Beverly Street and was opened in 1948. This school was closed in 2002 due to lack of students. Other schools built since then are Ascension of Our Lord, Holy Cross, St. Gabriel's, St. Michaels, and St. Raphael.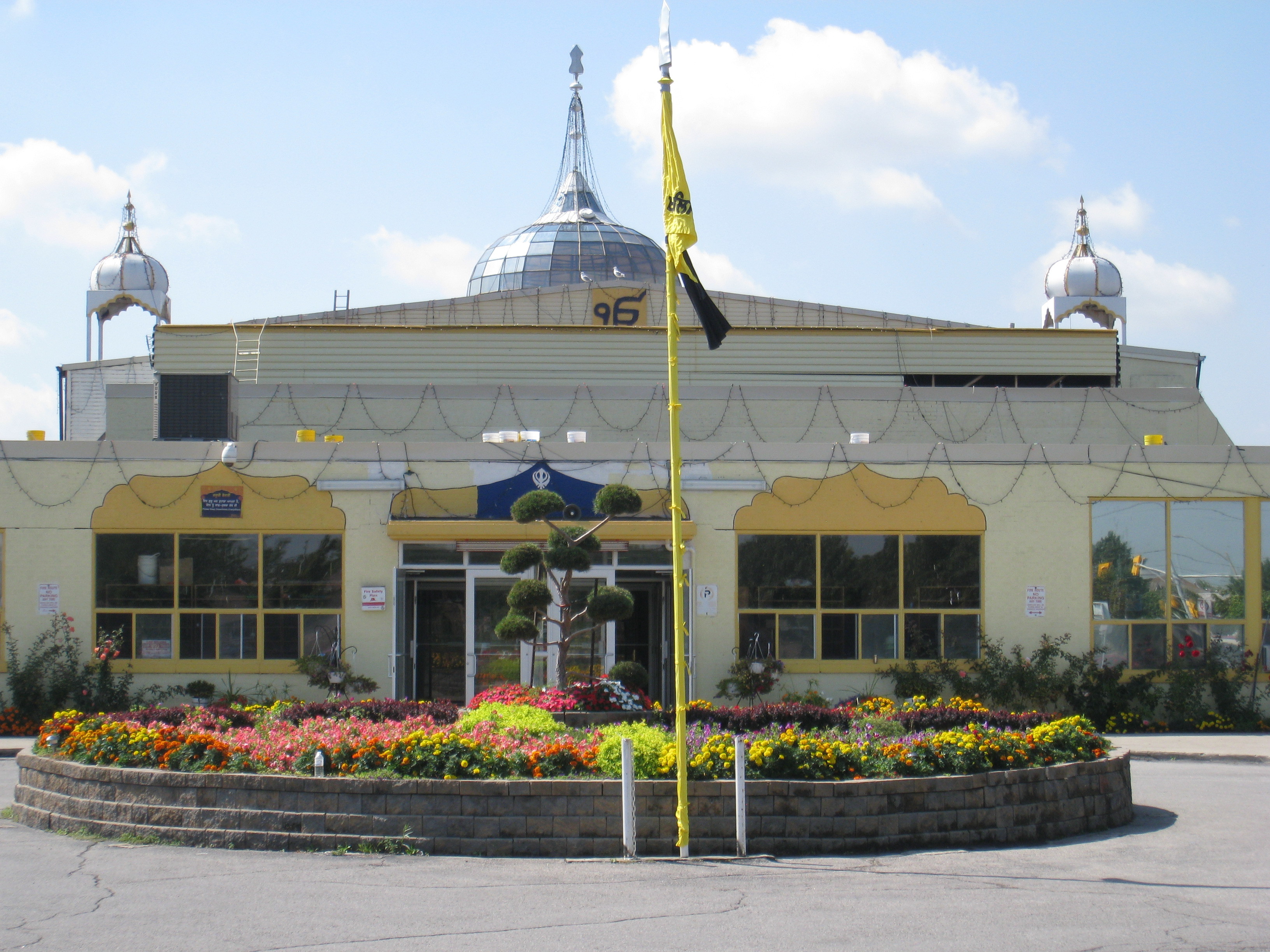 Malton Gurudwara - Sri Guru Singh Sabha Malton - houses the Khalsa School of Malton, which is a Sikh private school teaching Religion and Language.